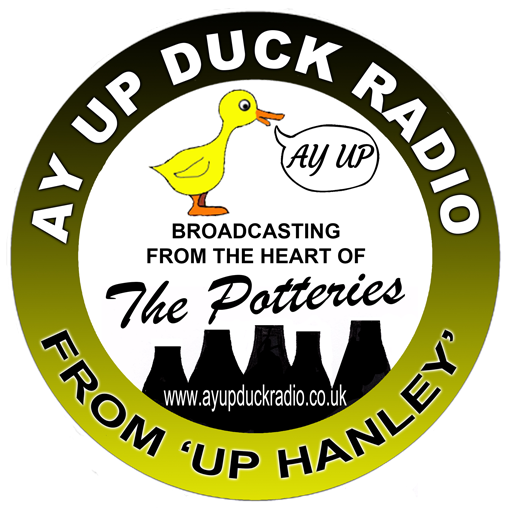 To TUNE IN – CLICK on  PLAY below
Our aims include growing the skills of our volunteers while they entertain our listeners, playing hits mixed with local flavour.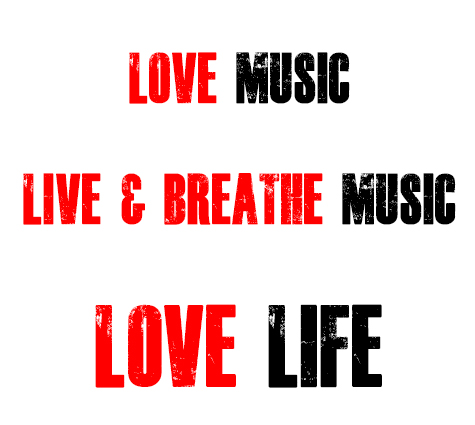 Our city has given the world a rich diversity of talent, including the likes of Lemmy from Motorhead, Robbie Williams, Jackie Trent, Slash from Guns 'N' Roses and punk icons – Discharge. Let's hope that we can help more talent emerge from the area.