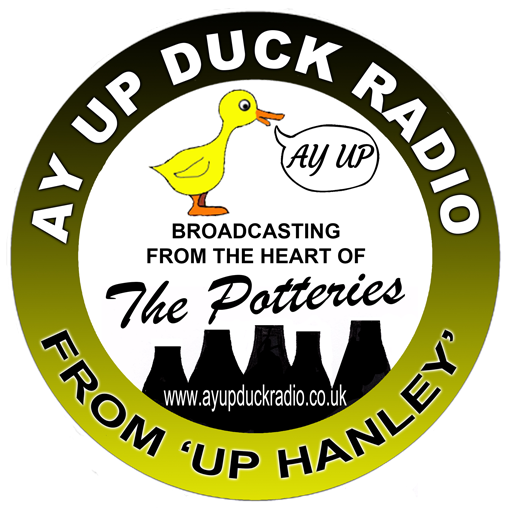 To TUNE IN – CLICK on  PLAY below
JOIN US ON FACEBOOK
https://www.facebook.com/groups/721840291965408
Ay Up Duck Radio is a community radio station based in the heart of the city of Stoke-on-Trent.
Our ambition is to get our signal beyond the six towns of our city, transmitting all over the world, sharing the creative culture and passion that we have for North Staffordshire.
We are stoked to have a 100% volunteer-run, advertisement-free station.
Our aims include growing the skills of our volunteers while they entertain our listeners, playing hits mixed with local flavour.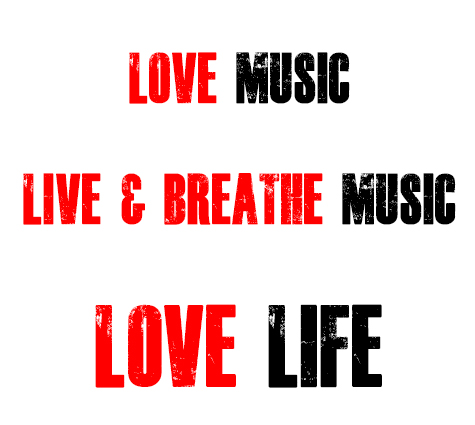 Our city has given the world a rich diversity of talent, including the likes of Lemmy from Motorhead, Robbie Williams, Jackie Trent, Slash from Guns 'N' Roses and punk icons – Discharge. Let's hope that we can help more talent emerge from the area.